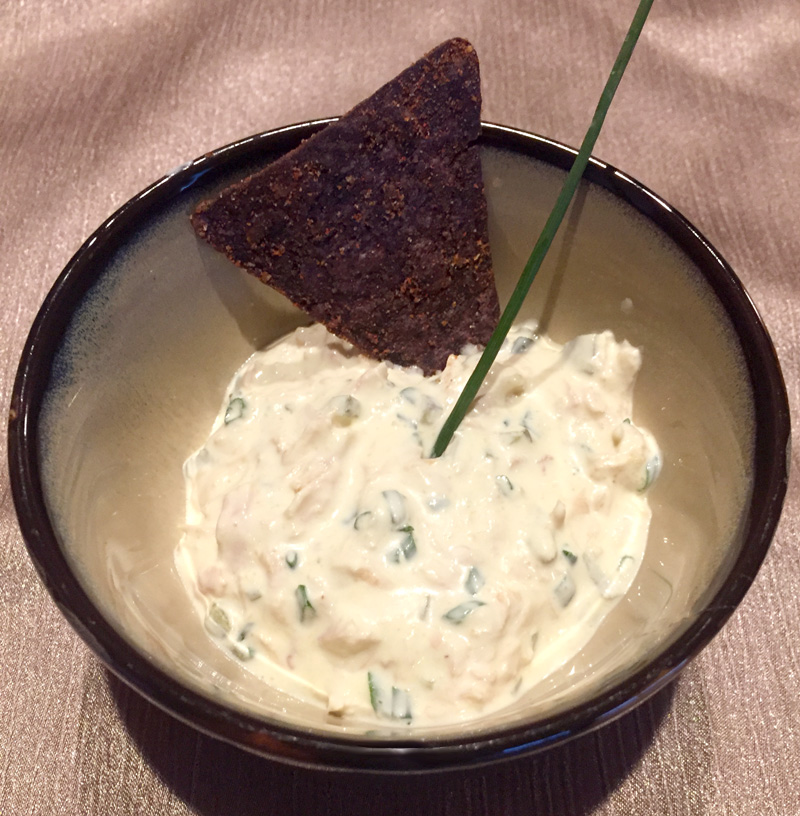 Quick and Easy Tuna Dip
Use our delicious Tuna Guys tuna in this amazingly easy dip!


Ingredients
1 - 6 ounce can Tuna Guys Albacore Tuna, not drained
1 teaspoon mayonnaise
1 teaspoon prepared mustard
2/3 cup yogurt (or sour cream)
Pinch of garlic powder
1 teaspoon lemon juice
2 teaspoons sweet pickles, chopped
1 teaspoon chives, chopped (optional)


Directions
Mix mayonnaise, mustard, yogurt, garlic powder, lemon juice, chopped pickles and chives. Stir in tuna. Refrigerate until ready to serve.